---
Sunshine Therapy Club, Inc. has rewarding job opportunities available in Early Intervention and Pediatric Home Care.
Some positions available today are:
Physical Therapist
Occupational Therapist
Speech Language Pathologist
Special Instructor
Nutritionist
Licensed Social Worker
---
Why not pursue a career with a company that cares? Besides the great Holiday parties, we offer the following benefits + more:
F/T or P/T Employee Positions
Competitive Hourly Rates, Salaries and Benefits
Contract Positions
Flexibility; make your own hours and work in the areas you choose
Mentoring Program
Excellent Administrative Support and Resources
Electronic Paperwork Submission
Incentive Programs
Direct Deposit for Employees and Independent Subcontractors
Advancement Within
Please Note* All therapists must have a BA/BS or Masters Degree and have a Pennsylvania license. Special Instructors must have BA/BS or Masters Degree in Early Childhood Education, Special Education or Family Studies, plus one year or FTE working with preschool children who have special needs.
Join The Club! It's kind of like a family [a team] — one that empowers other families and their children.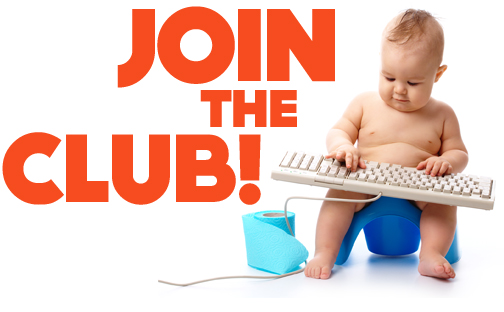 ---
Please fill out the information below to get started! Send us a message and someone at Sunshine Therapy Club, Inc. will get back to you as soon as possible.